Information for Participants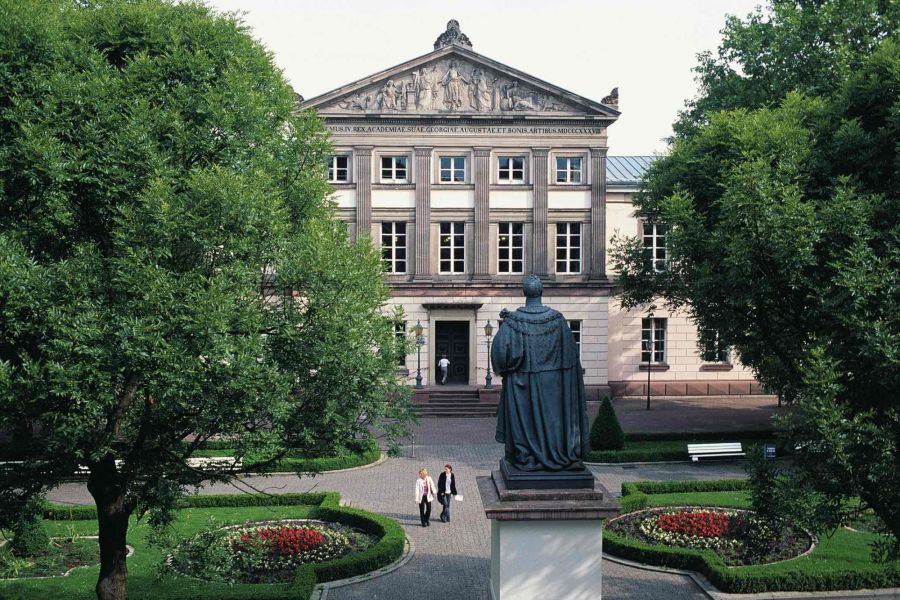 Welcome to Göttingen
Dear participants, we are happy you want to join us for the workshop, and are very much looking forward to welcome you in Göttingen. We have put together a quick FAQ for you below. For anything else, just write us and we will gladly try to help.
FAQ
-
How can I register for participation?
Due to restriction of space we need to know the number of participants beforehand. You can register by simply sending us an e-mail with your name and a few informal lines about your interest in our workshop. The spots will be given by first come first serve. Deadline for the registration is 06 September 2019.
-
What will the workshop cost?
The workshop will be free of charge. Participants will have to organize their own travel and accommodation.
-
How do I get to Göttingen?
If you fly to Germany, we recommend to come via Frankfurt Airport, but also Hamburg Airport or the regional Airport in Hannover are possible options. All three cities are directly connected to Göttingen by fast train. In Hamburg and Hannover you would have to first take a metro to the central station. In Frankfurt the ICE-train stops directly at the airport.
-
Are there good hotels nearby?
As an old university town, Göttingen is traditionally well equipped with hotels for conference visitors. The "B&B Hotel Göttingen City" (look for the "City"! "B&B Hotel Göttingen" is located in a village nearby) is near to the workshop location and offers rooms for a reasonable price. Many of our commuting colleagues stay at the BoxHotel when they are in Göttingen. Further, with many students still in the summer-break you may find several good offers on Airbnb or comparable platforms.
-
What's for lunch?
All meals served at the workshop will be informal buffets always including vegan options. If you have any further dietary requirements, just let us now.
-
What should I wear?
There are no dress codes for any of the events during the workshop.